Student Ministry Fall Retreat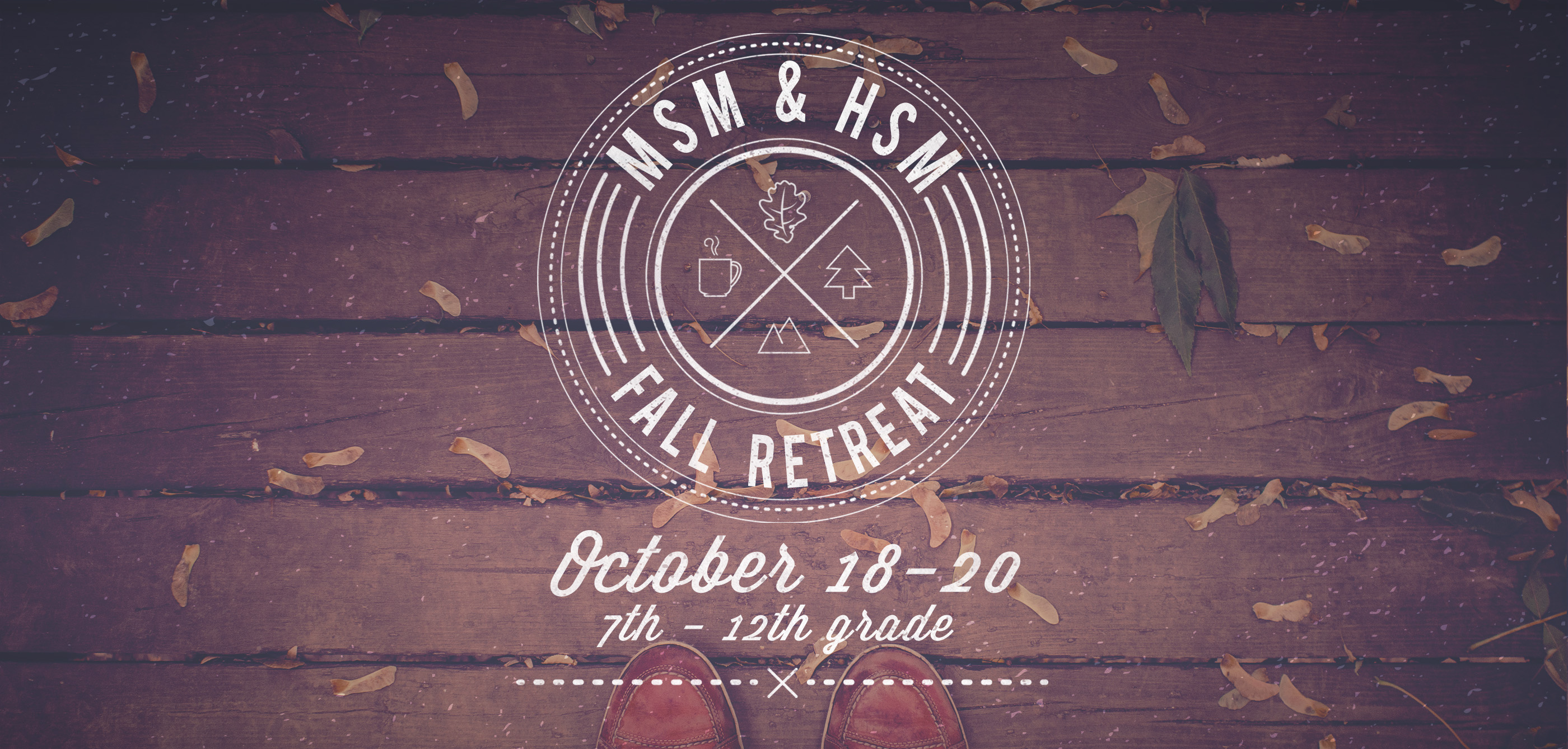 Register online
Info and Registration Packet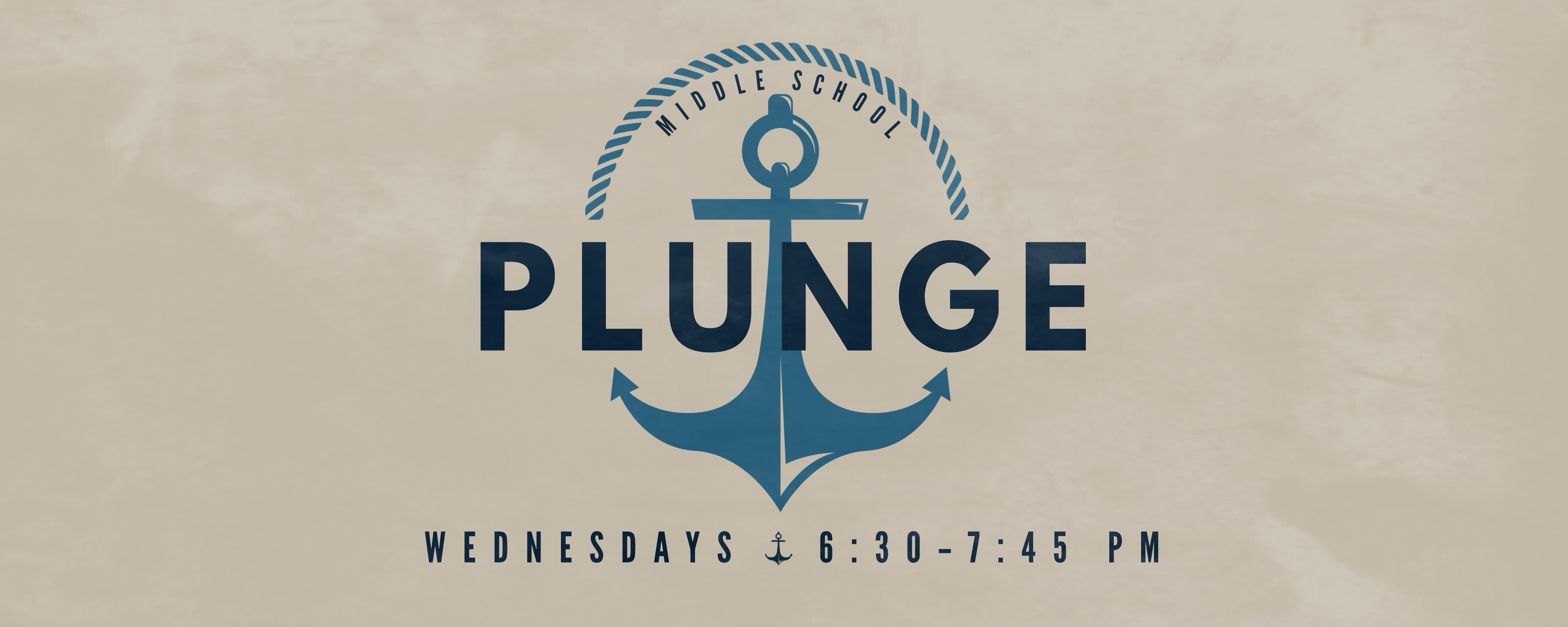 Middle School Plunge meet on Wednesday nights in the chapel from 6:30 to 7:45 PM during the school year. Each group consists of 4-8 middle school students and one high school or college leader. There will be short teaching sections from the front by a qualified adult teacher followed by discussion time in their small group with their leader. Videos, big group activities, small group ice breakers, and other elements make this a very dynamic and fun experience. Like the High School lifegroups, all students are assigned to gender appropriate groups with no mixed gender groups.
Click here to download our Plunge Year at Glance for 2019-2020

MSM Hang happens on the third Sunday night of every month, typically from 6:00-8:00pm. This night is just for you to have a fun place to come and bring your friends! We'll do things like movie night, park night, bowling, nerf wars, and more. Keep up to date on our church calendar and this page for what are doing each month.
Special events for Middle Schoolers include Pursuit: Middle School Getaway, Super Summer Camp, Middle School Serve, Middle School Fall Retreat, Ignite Conference, and much more!