MIDDLE SCHOOL MINISTRY
7th & 8th Graders
Wednesdays @ 3:00pm
During this time of COVID-19, MSM is meeting on Zoom every week from 3:00-4:00pm for fun, interactions, and some Bible Study. If you would like a link to our meeting, please email Pastor Ryan at [email protected]
Below you can find the details about our regular ministry programming that has been placed on paused right now.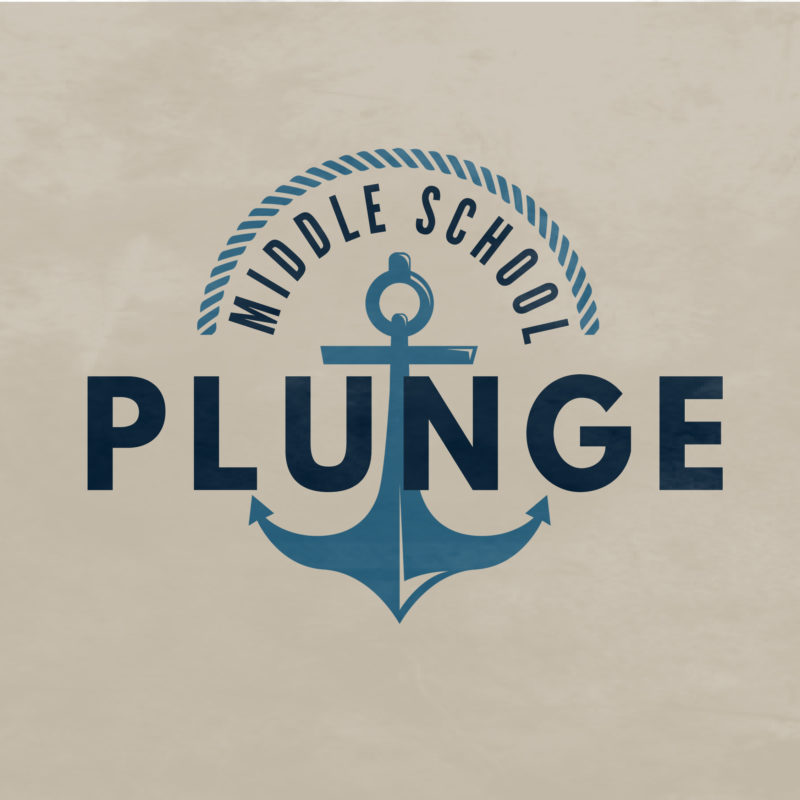 Middle School Plunge
Wednesdays, 6:30-7:45pm.
Students are split into group of 4-8 middle school students with a high school, college, or adult leader. Games, exciting Bible teaching, videos, small group discussions, and other elements make this a very dynamic and fun experience.
Middle School Breakout
Sundays, 9:30 & 11:00am
We worship together in our main worship gathering at 9:30 and at 11:00am. During both hours we also offer a Middle School Breakout. This class meets in the Room K and offers a chance for students to dive a little deeper into scripture.
Middle School Hang
3rd Sunday night of the month, 6:00-7:30pm
This night is just for fun and perfect to bring friends to! We'll do things like movie night, park night, bowling, nerf wars, and more. Keep up to date on our church calendar and this page for what are doing each month.
Stay connected with MSM
To sign up for our weekly MSM text update text @LSCMSM to 81010
For more info about our Middle School Ministry, events, or if you have any questions about MSM, contact Pastor Ryan at [email protected]