Connect with us!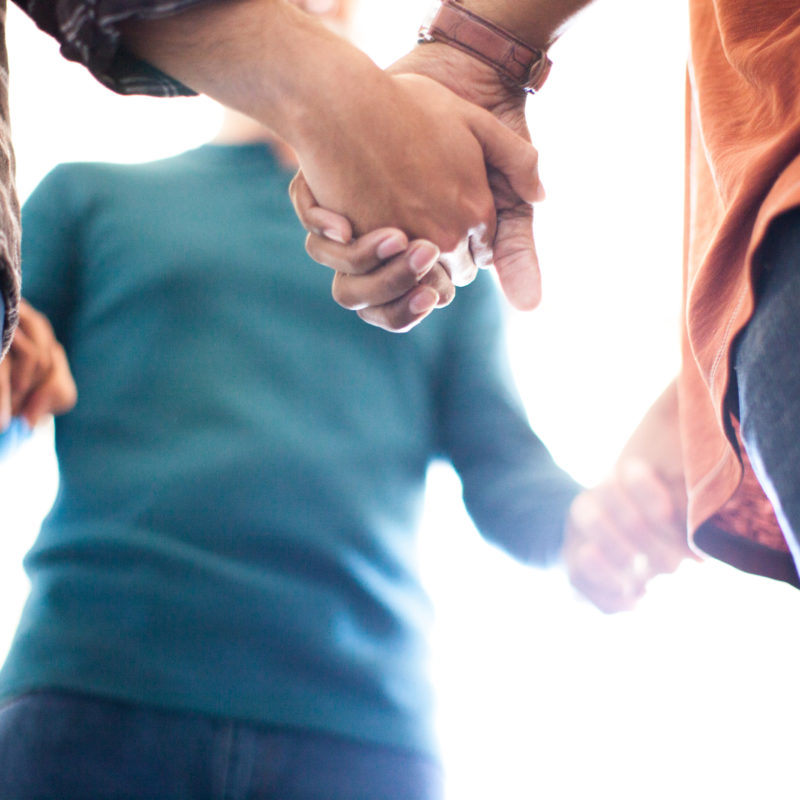 Prayer Requests & Needs
Let us know if you have a prayer request or need that we can help with during this time.
Prayer Requests & Needs
Online Giving
You can give your tithes and offerings in our virtual offering plate by giving safely online.
Give Now!
What's your next step?
Are you making a decision for Jesus today or looking for what your next step in your spiritual journey is? We would love to pray for you and help you take that step. Let us know by emailing [email protected] or by filling out our online connection card above.
Baptism
Are you interested in being baptized like Jesus was?
Baptism Info
Membership
Are you interested in becoming a member of LifeSpring Church?
Membership Info