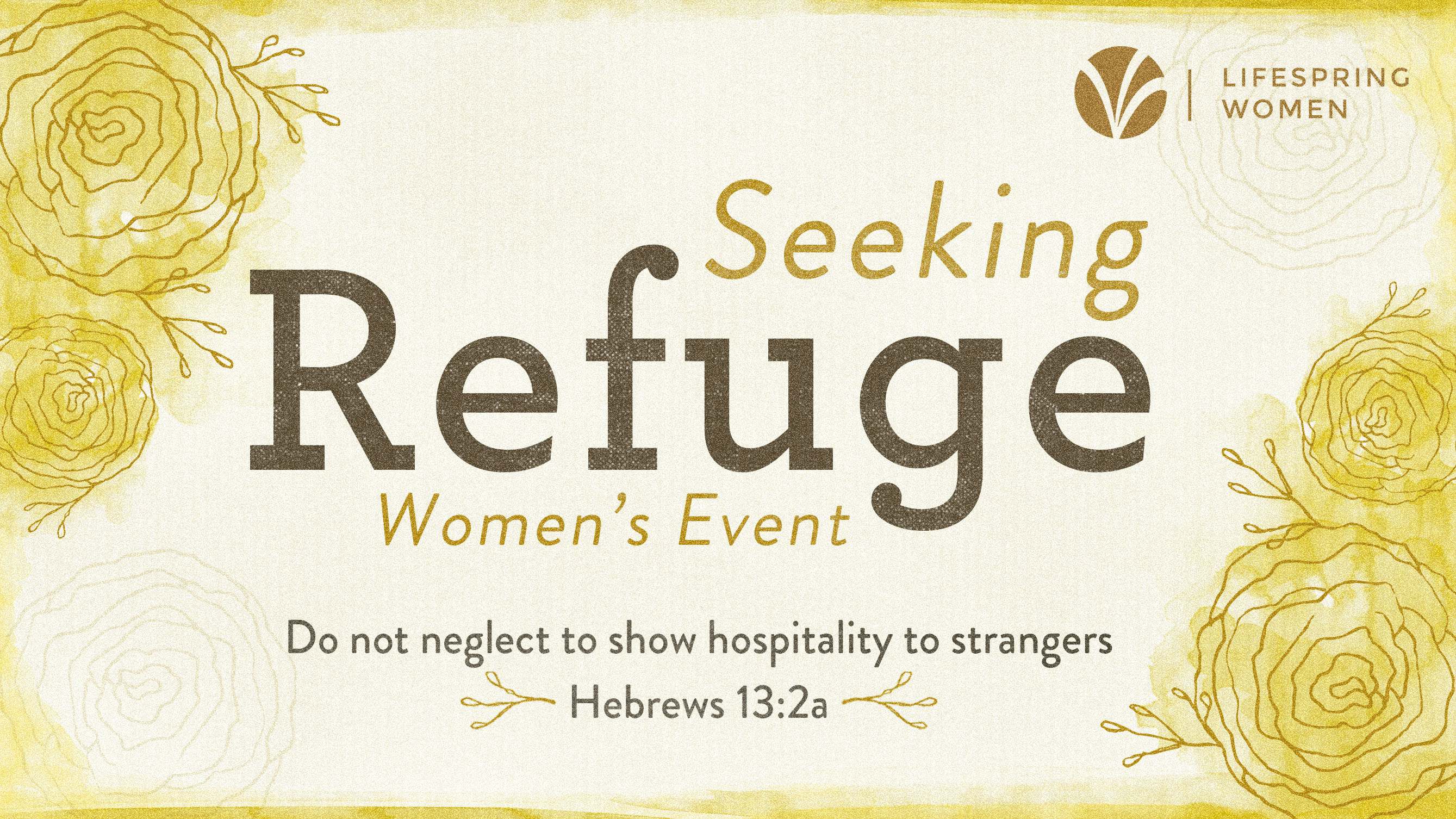 Join us Friday, November 15, in the LSC Chapel for this free event and enjoy treats, fellowship and Discover specific ways we can minister to refugees in the Omaha area!
6:45pm: Chat and enjoy sampling some delicious fall desserts
7:00pm: Life as a Refugee--Mari Parker

Partnering with Restoring Dignity, we are gathering the following items to serve refugees in the Omaha area: feminine products (pads only, no tampons), hygiene products (toothbrushes, toothpaste, body soap, body lotion, shampoo) and home decor (picture frames, knick knacks)

contact Sherry Lust for more information.
Follow Women of LifeSpring Church on Facebook at https://www.facebook.com/womenoflifespringchurch/.