LifeSpring Church
Connecting people with God and each other
On site and Online, Sundays at 9:30 or 11:00am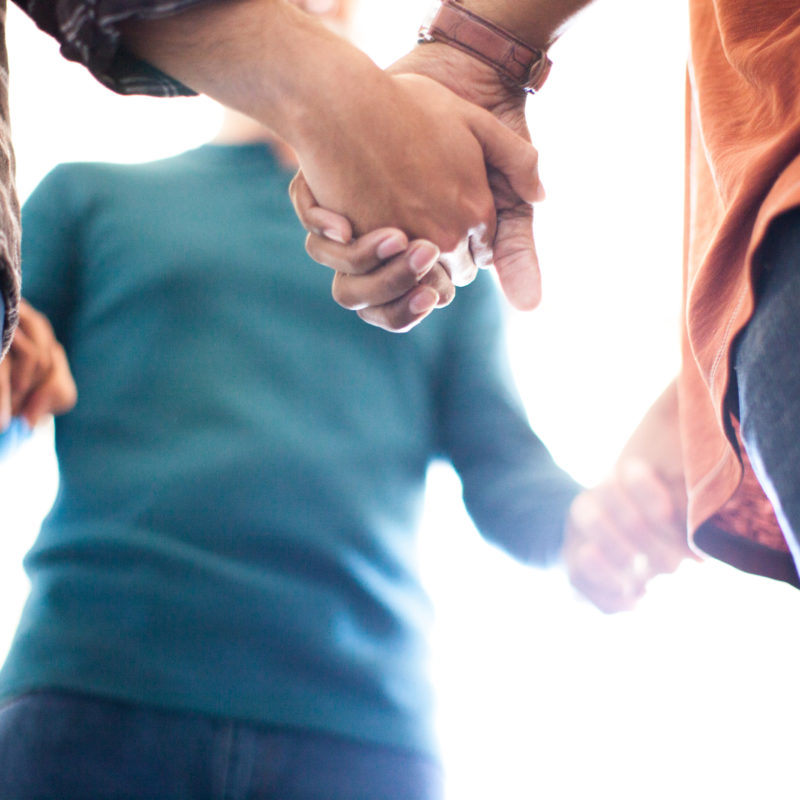 Prayer Requests & Needs
Let us know if you have a prayer request or need that we can help with during this time?
Email us
Online Connection Card
If you are new to LifeSpring, we would love know you joined us today.
Online Connection Card
Online Giving
You can give your tithes and offerings in our virtual offering plate by giving safely online.
Online Giving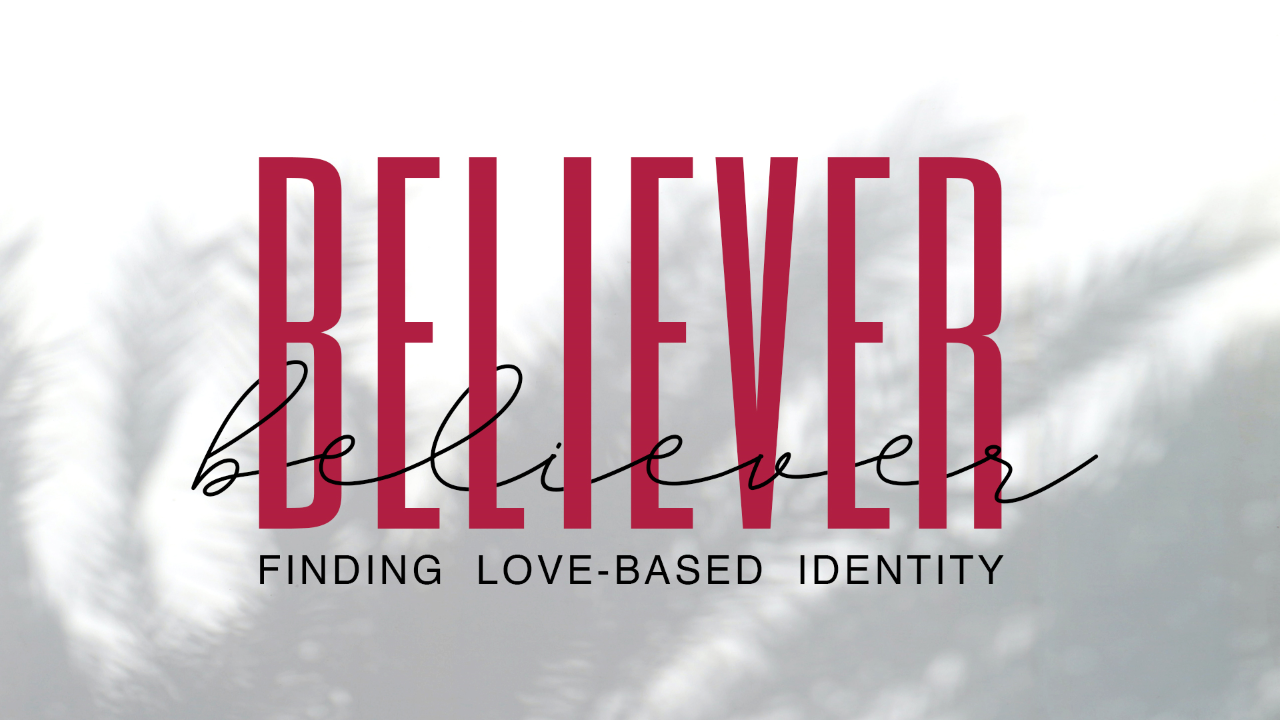 Believer Sermon Series
Join us on site or online on Sundays at 9:30 or 11:00am for our sermon series through the book of 1st John on finding your identity through the understanding of God's great love. To watch or listen to past sermons click the link below.
Sermons Page
LSC Core Values Survey
The Senior Staff is interested in knowing what you consider to be the core values of LSC. Let us know by filling out this brief survey!
Core Values Survey
Gospel 365
Join us in sharing the gospel, together as a church, 365 times this year. Let us know when you share the gospel and track our progress below.
Gospel 365
Welcome!
Wherever you are in life, you have a purpose.
At LifeSpring Church, we want to help you become the person God created you to be.
Join us this weekend!
13904 S. 36th St. / Bellevue, NE
In Person
Sunday
9:30 & 11:00 AM
Online
Sunday
9:30 & 11:00 AM
Gather
for worship and in LifeGroups.
Grow
to become like Jesus, live like Jesus, and love like Jesus.
Give
sacrificially of our time, energy, and money.
Go
to our neighbors and the nations with the message of Jesus Christ.