LifeSpring Church
On site or online, Sundays at 9:30 or 11:00am
Christmas Eve with LSC: Online anytime on Christmas Eve or after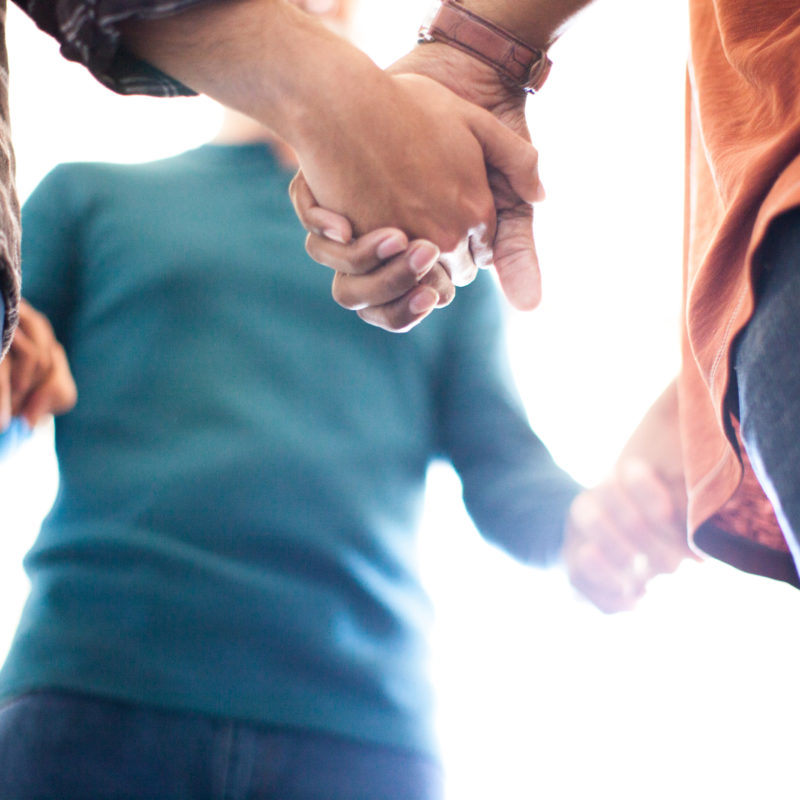 Prayer Requests & Needs
Let us know if you have a prayer request or need that we can help with during this time?
Email us
Online Connection Card
If you are new to LifeSpring, we would love know you joined us today.
Online Connection Card
Online Giving
You can give your tithes and offerings in our virtual offering plate by giving safely online.
Online Giving
Christmas Sermon Series
Join us on site or online for advent and our Christmas Sermon series every Sunday at 9:30 or 11:00am. To watch or listen to past sermons click the link below.
Sermons Page
We are sharing the good news 365 times this year.
Have you shared the gospel with someone recently? You can submit it online to let us know and check out our progress on the page below
Gospel 365
Annual Member's Meeting
Join us this Sunday on site or stream online to hear more about our 2021 budget and updates from our ministry for the new year. Member's may vote in person at the meeting or online at the page below.
Watch Live here
Ways to Give and Serve This Holiday Season
Global Missions Offering
Give to our annual Global Mission Offering supporting church planting and missionaries around the world beginning December 6.
The Giving Tree
Visit the tree in the lobby or contact the church to provide a $25 gift to a child in need around Bellevue this Christmas! There are 39 tags left. Unwrapped gifts need to be returned by December 6.
Bellevue Together
Donate towards Thanksgiving family boxes that will be handed out to local families in need this holiday season. Bellevue Together's goal is 125 boxes at the cost of $60 each. To give, designate your offering to Bellevue Together.
Holiday Food Baskets
Sign up to help deliver Thanksgiving and/or Christmas food baskets to bless families this season and spread the joy of Jesus. Email [email protected] if interested.
Welcome!
Wherever you are in life, you have a purpose.
At LifeSpring Church, we want to help you become the person God created you to be.
Join us this weekend!
13904 S. 36th St. / Bellevue, NE
In Person
Sunday
9:30 & 11:00 AM
Online
Sunday
9:30 & 11:00 AM
Gather
for worship and in LifeGroups.
Grow
to become like Jesus, live like Jesus, and love like Jesus.
Give
sacrificially of our time, energy, and money.
Go
to our neighbors and the nations with the message of Jesus Christ.